If you've ever worked in an office or are working in one now then you'll understand just how vital coffee is for moral, power and energy and if you've ever experienced a coffee machine break-down, then that's when its importance is really driven home to you. Any self-respecting place of work whether it is a teacher's staffroom at a school or a high flying financial office should boast a coffee maker so that's why we've decided to dedicate this article to them
Obviously at  a place of work you coffee maker is not only going to have to be larger than your standard private-owned one, and be able to stand up to rigorous and pretty much constant use on a daily basis. So you need a brand you can trust that gets the job down. Forget your fancy cappuccino makers with milk frothers and those coffee pod machines that will end up costing the earth to supply with pods, and instead choose a practical and long-lasting standard coffee maker. Read on for our top 3 picks.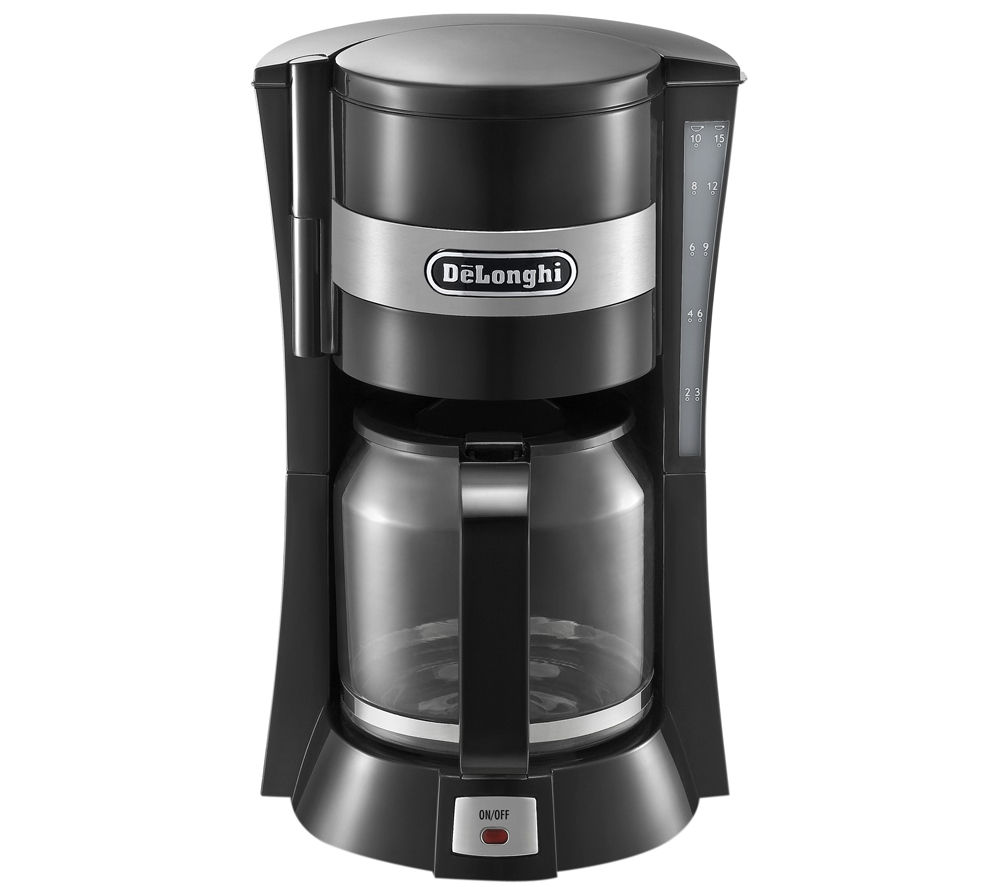 If you've got a small office and don't fancy splashing too much cash about on your coffee maker, then the DeLonghi ICM15210 Coffee Maker is the ideal choice for you. Costing just £27.99 from Currys, it has a 10 cup (large) capacity which is ideal for getting the office kick-started in a morning without wasting any coffee. DeLonghi is a really well-established name in the world of coffee makers and is a company that you can really trust even when you're buying one of their more economical pieces. If you do decide to buy from them then make sure that you check out some Currys voucher codes before you buy to see if you can't save any more money off your purchase.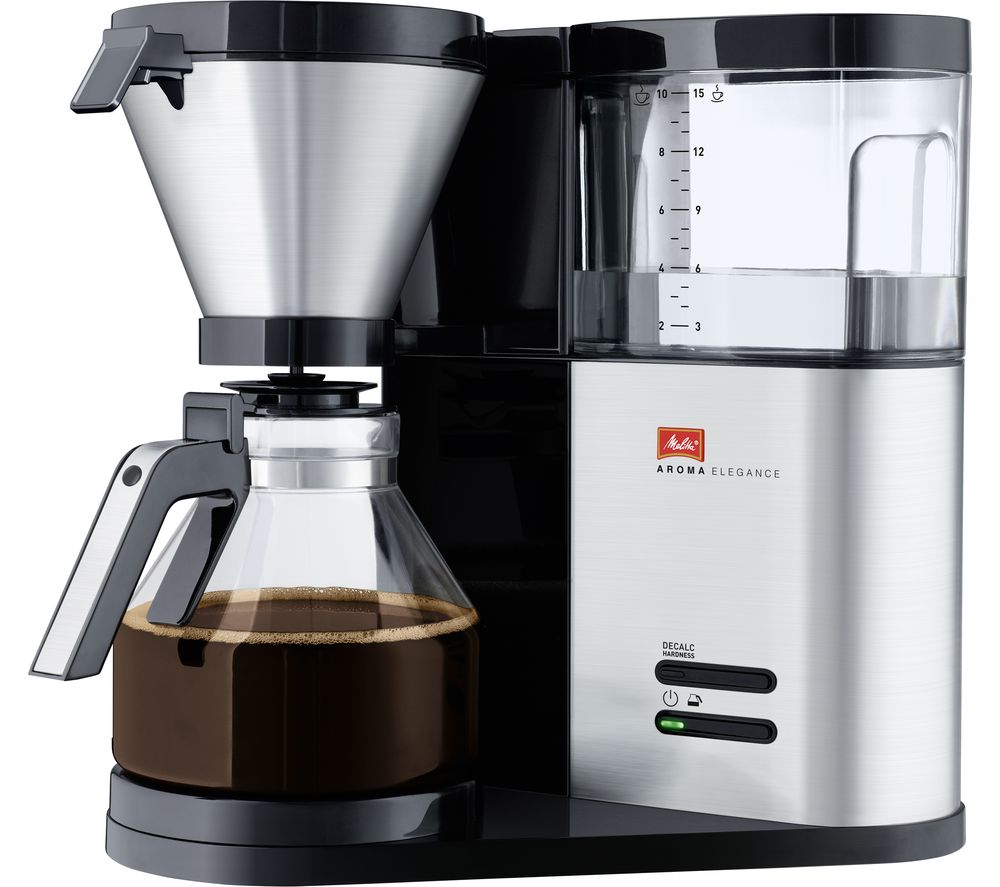 This stylish coffee maker is the MELITTA AromaElegance Filter Coffee Machine and is also available at Currys. It boasts a 1.25litre capacity, and more importantly if you have any forgetful member of your team, it has an automatic shut off too so you'll avoid any burnt-out coffee pots! Elegant and easy to use, this coffee maker is a good already with a generous capacity too, and you again find it at Currys. It costs £99.99 so you can keep your office in coffee for under £100 with this stylish model.
If your office seriously runs on coffee and one coffee maker will simply not do the job, then you should consider getting a double coffee maker like this prestigious Moccamaster 89401 Cdgt 20 Thermal Coffee Maker which can make 20 cups of coffee in just 6 minutes. The insulated pots keep the coffee at the perfect piping hot temperature whilst looking great at the same time. The Dutch designed Moccamaster range is particularly popular in the Scandinavian countries where they are basically fuelled by coffee so jump on the band wagon with this industrial model. You can order it on Amazon for £592, so view it as an investment!