Can you imagine life with no mobile phones? No? Neither can we. Mobile phones are one of our much needed luxuries in life. Nowadays our phones literally contain our lives. They remind us of appointments, we work from them, we pay bills from them, we capture precious moments on them, we use them to communicate through text messages, social media and whats app and now and again we use them to make a phone call. Considering the amount we use our phones you would most definitely want the best on the market, wouldn't you? Here we look at some of the latest smartphones released n 2017:
Samsung Galaxy S8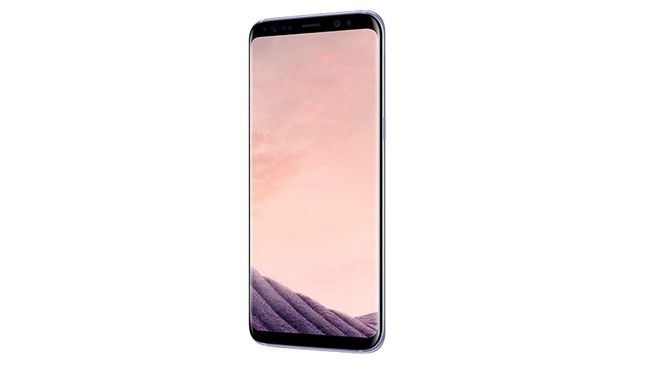 The Samsung Galaxy S8 is currently ranked as the best smartphone that has been released this year. With its stunning display and its 5.8 inch screen you can see why this smartphone is one of the best. The phone has a brilliant camera and an even better performance. There is also a larger Samsung Galaxy S8 which has a 6.2 inch display if the 5.8 just isn't big enough for you.
iPhone 7 Plus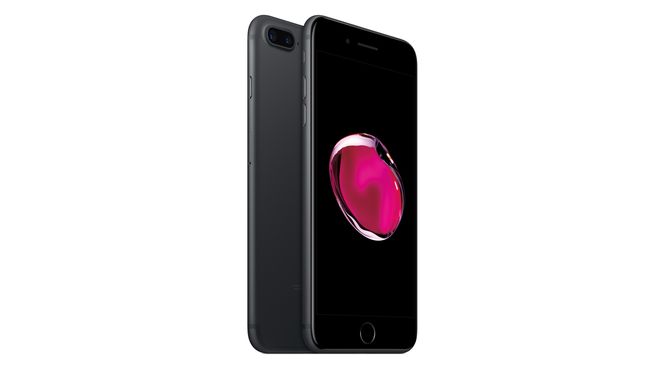 The iPhone 7 plus should be your choice if you prefer iOS to Android plus it comes in various colours and is water resistant. The iPhone 7 plus come with the most update iOS software which is iOS 10. The camera is far superior to that of the iPhone 6 with a 2x optical zoom and the battery life is said to be better on this smartphone.
Google Pixel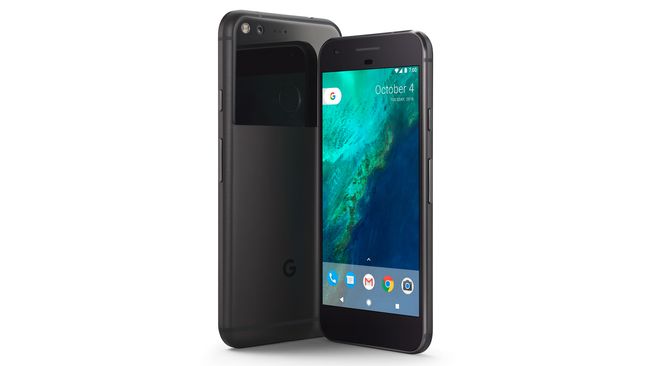 If you are looking for a smartphone with the best camera and fantastic google software then look no further than the Google Pixel which has been rated with the best camera from all the smartphones on the market right now. Also available with a larger 5.5 inch screen the 5.5 inch Pixel XL is also available.
OnePlus 3T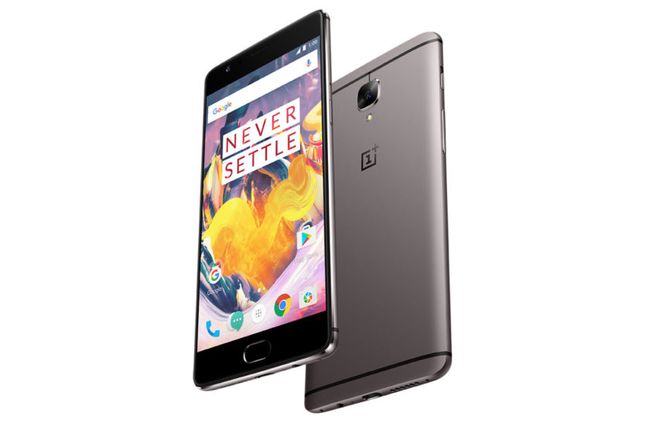 OnePlus is not one of the first makes that will come to your mind when you think of smartphones thats most likely to be Apple or Samsung but OnePlus is one of the best smartphones without a popular brand attached to it. It has a 5.5 inch screen and has Android 7.0 software installed in it. This brand is increasing in price so grab a bargain just now if you are looking for one.