Laptop sales are gradually decreasing over the years due to the amount our phones and tablets can do for us, but for some there is nothing better than having a full size physical keyboard and typing up documents on a computer rather than a hand held device so prefer to have a laptop. Here we look at some of the best laptops out this year to keep you playing your favourite PC games without having a desktop PC:
Asus ZenBook UX305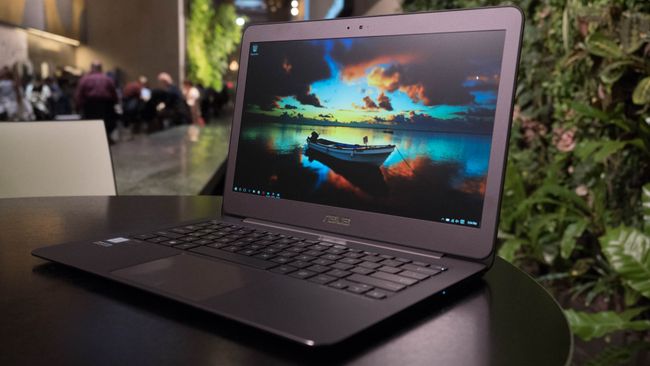 The Asus ZenBook is light and thin (but still keeps its USB ports) so therefore easy to transport around. This laptop is one of the most affordable on the market and has one of the best keyboards that sports a full-length backspace and enter key. The only negative to say about the Asus ZenBook UX305 is that the speakers are very small.
Dell XPS 13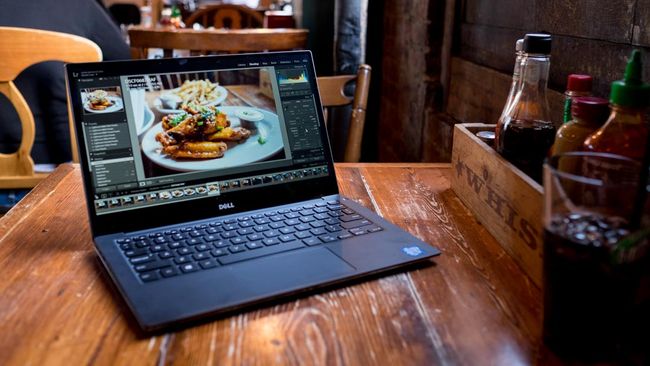 The Dell XPS is the fastest ever Dell laptop on the market but still has a long lasting life like the other laptops Dell have made. It has a stylish feel to it and comes in a gorgeous rose gold colour and it comes in a different range of prices. It has a 13.3 inch display with optional touch controls.
HP Spectre x360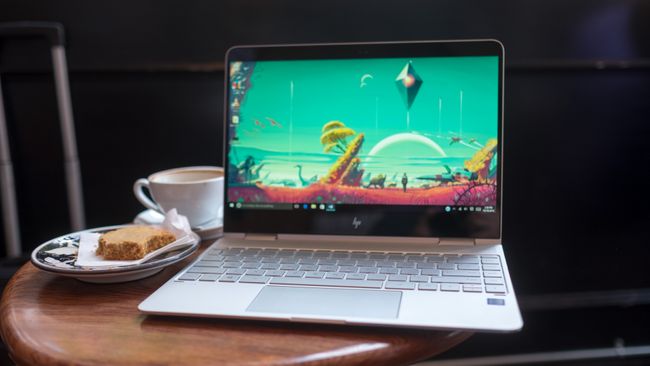 The HP Spectre x360 is ultra thin and has a long lasting battery life. If and when the battery runs out it is also quick to charge. The 13.3 inch does not have and SD card slot so if you need a laptop with one then you are better going for the 15.5 inch model of the same kind.
Razer Blade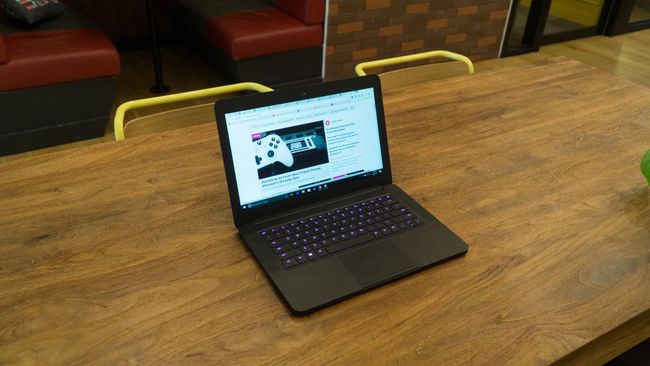 If you are looking for a gaming laptop then the Razer Blade is the laptop for you. This laptop is able to run the most recent games in the highest settings. It also sports a 4K screen perfect for watching movies on especially because of this laptops long battery life. It is light and thin and looks good also.