We truly are living in a futuristic world where products are developing at a fast rate, We at Better Business Electronics have gotten extremely excited about this, as we love everything technological and mind-blowing!
We've compiled a list of, in particular, household appliances which we think will put the final touches to any modern home from high performance appliances to the best gadgets on the market today – so without further wait, let's get started.
The Ambiance Starter Kit
The Phillips Hue range has recently impressed our staff, although the ambience starter kit is an absolute revolution when it comes to home lighting. Basically the product is a light bulb that seems unimpressive? Might I add that it can change to 16 million different colours, yep, 16 million… Using a handy remote you can find yourself picking the perfect room lighting and colour for you to suit your current mood – perhaps now it seems a little bit of a luxury, but once you start to use it on a regular basis, you'll see it as a daily product.
Amazon Alexa
We are lucky to have an Amazon Alexa in the office, so we know how handy this gadget can be. Let's say you are making dinner and fancy hearing a podcast or one of your favourite songs, although your hands are covered in food. Just shout alexa! Maybe you want to set an alarm for tomorrow morning, although you are already in bed, just shout Alexa! The Amazon Alexa is essentially a voice automated assistance at your service, it's upto you how you put it to use.
Vertical Designer Radiators
Living in the UK can bring a variety of different weather conditions (mostly cold and rainy) and sometimes you just need the option to have your house warm when you want it to be warm, instead of waiting hours for it to heat up. Investing in a new radiator is probably the way to go, as the technology from modern radiator manufacturers is now much more efficient for instant heating. We would have to recommend getting a vertical designer heater, which heats your room top and bottom brilliantly. Not to mention that the design of the a vertical radiator is a thing of beauty. To find out more about these radiators, visit Trade Radiators.
Aztec Style Lighting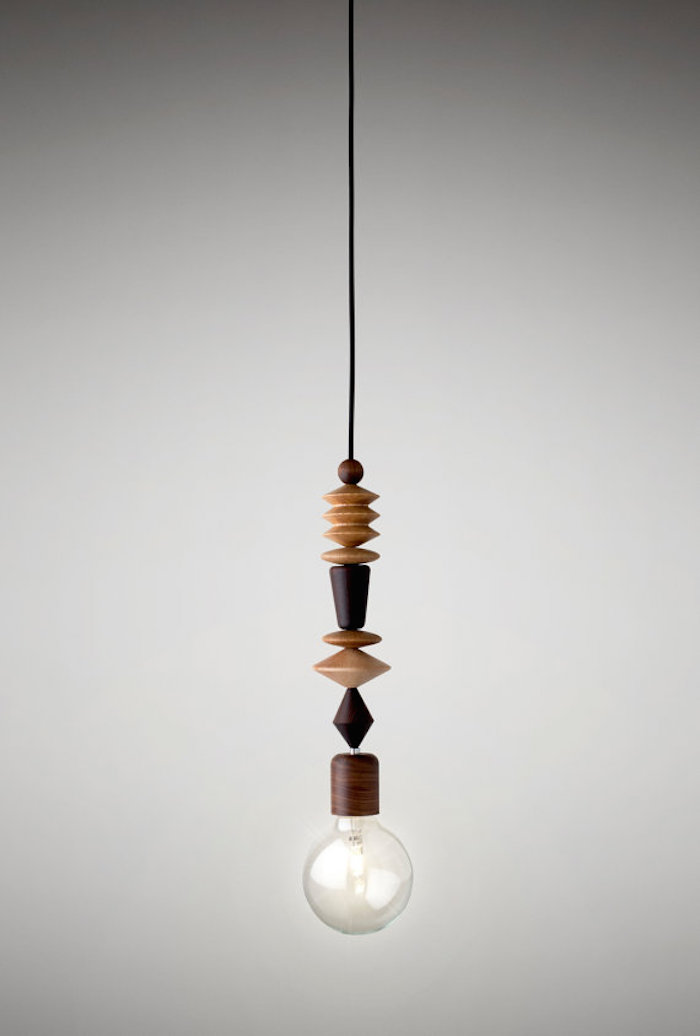 One of the hottest current trends for interior design is to take advantage of the lighting, unlike the ambiance starter kit, this is more appropriate for your main source of lighting and should be showcased in a hanging fashion from the ceiling. The best thing about the Bright Heads Aztec Pendant is that it's extremely low powered compared to more traditional lighting options.